Welcome to the home of the
We want your events and projects to be a success (even when we can't be there)...
We are here to support your event success
We support Women, Non-binary folks and Gender Non-Conforming beings who are Community Builders and Leaders with their A/V, Music, Technology for their online events and projects. We focus on these things such that our Clients can show up and focus on cultivating connection with their Communities.
We are passionate about supporting Music Festivals, Workshops, Multi-day Events and Retreats; both online and in-person, (either locally or internationally, when we are able to do those again).
Vida Loek Media looks at the whole picture, and seeks to cultivate an experience for their Clients which is tailored just to their liking and leaves them feeling supported from inception of event, to planning to the actual event production.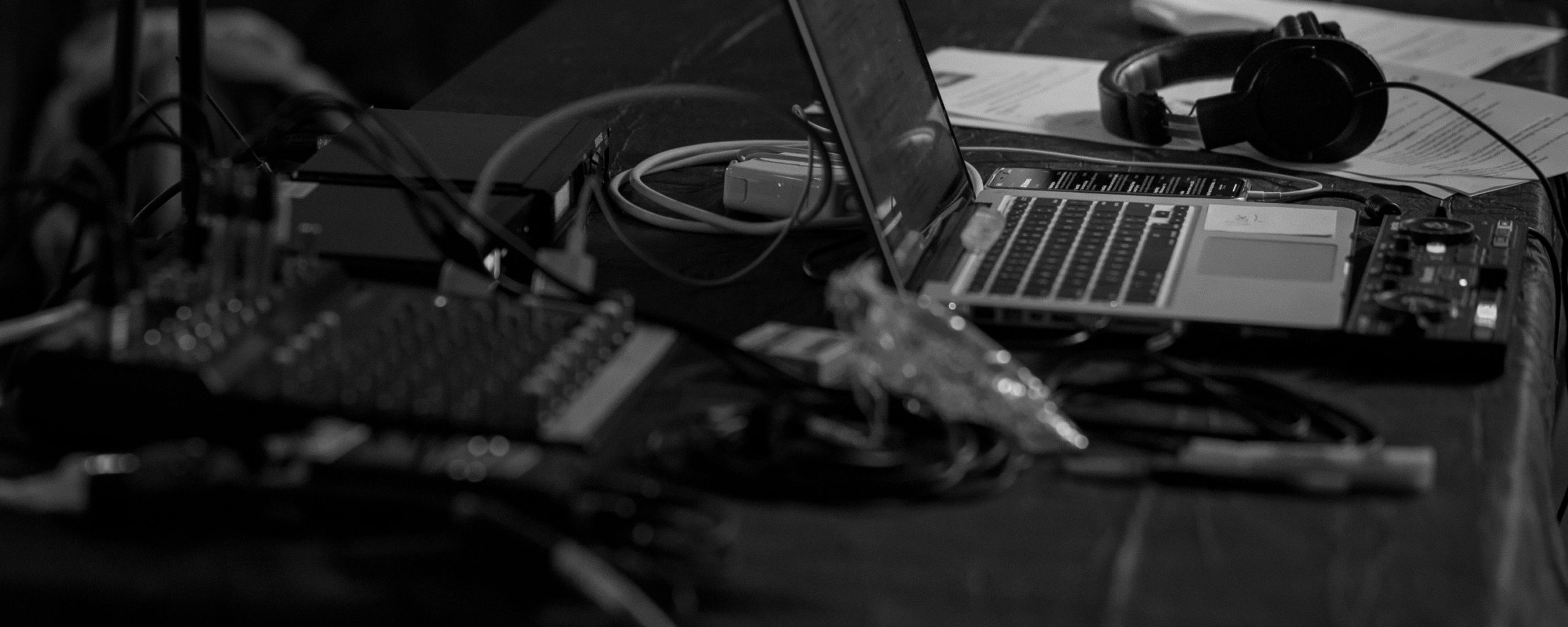 Miss Gathering in Community?
Us, too.
Which is why we are hosting ongoing online community gathering events, and you're invited :).
Come hang, (All of these are 100% free).
Co-working Sessions
(Like an online Café to work on your projects at, read books, catch up on emails, whatever you feel like doing…)
DJ dance parties
Open Mic Nights,
Y mas!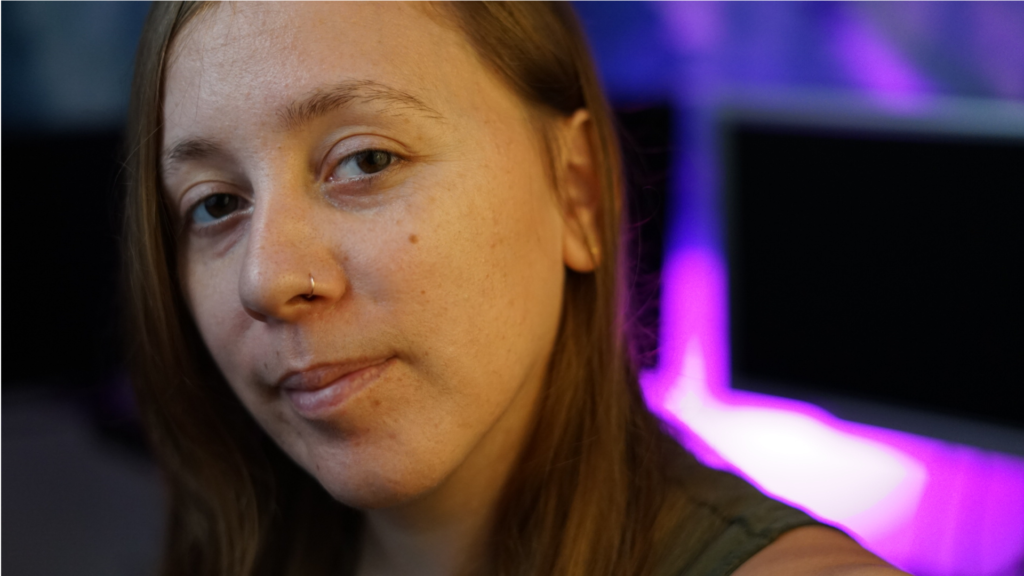 We are home of the AV Concierge Call...
Because we've got your back,
(even when we aren't in the room).
So, you're putting on one of your first events, and you've crunched numbers and don't have the budget to have someone like me at your event the WHOLE weekend?
But your friend can fill in? And they have equipment already?
That is AMAZING!
Music, A/V and Technology are important parts of any Event, both Live and Online!
But, you worry things might not go well? 
Well, you know how some big name stores have Shopping Concierge Services? Someone who prepares you items ahead of time, helps you make selections, ensures you leave the store happy & with Mission success?
Our AV Concierge Call is just that… for all of your #AV, #Music, #Technology, and #EventProduction needs.
We are committed to your event being successful, even if *we* aren't the ones supporting live.
What People Are Saying...
Vida is a consummate expert. They are super fun and simultaneously very focused while advising on the best equipment, tools, lighting, everything needed for great a/v. I've seen Vida handle complicated productions and then they bring the same expertise to consulting for smaller gigs, like mine! I love their brand of fun, focused and highly informed. Thank you Vida for helping me un-complicate my production AND get better quality sound in a tough room.