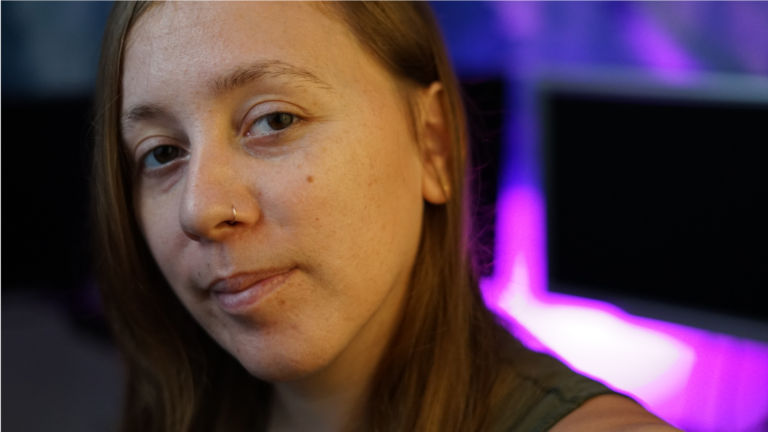 Biz Builder | Audio Engineer | Spoken Word Artist | DJ
Vida Miramontes-Loek was born and raised in San Jose, CA and has lived in Los Angeles, Sacramento and Tempe, Arizona over the years. Vida's pronouns are They/Them/Theirs. Vida is Mexican, Indigenous (Hopi and Apache), and Scandinavian. They are a Spoken Word artist, Biz Builder and passionate advocate for Justice, Healing, self-care, and Community Building.
Vida Loek Media has been in this Industry for 15+ years. Vida is a graduate from the Conservatory of Arts and Sciences, and has a degree in Music Technology.
Vida has supported live events that have had 4 people in attendance to larger events that have had over 800 folks in attendance.
Online, Vida Loek Media has supported events with up to 500 people in attendance at once via Zoom based events.
Vida Loek Media has supported online music festivals, online multi-day events, workshops and more.
Some of Vida's favorite events to support have been Transformational Self-Development Events, and others have been TV Show Wrap Parties.
Vida started off as a performer and spoken word artist, and discovered their love for audio, event production and supporting others to grace stages, and after years of self-taught growth chose to pursue this passion as a degree.
Vida has recorded over 30 albums and EPs for local artists, has performed on stages at festivals, open mics, house shows, and has been interviewed on local radio and television for their music.
Vida brings their performance knowledge, wisdom from being in this industry for so many years, and educational background into all they do for their Clients.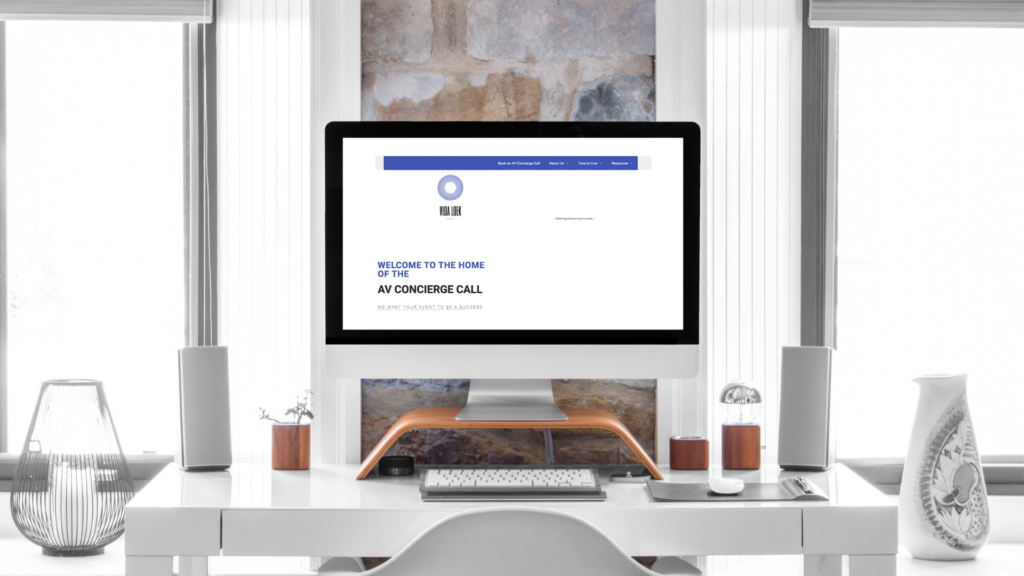 What Our Clients Are Saying:
Vida made everything seamless. From setting up appointments to discuss logistics to adding valuable input to our meetings to create an amazing event. Vida is very professional in their approach to the work that they do. You can feel Vida's passion come alive as a DJ and can absolutely read a room and get a party started! Vida went above and beyond which made me feel like they were fully contributing to my vision which made my event that much more successful.
I really want to emphasize the effect of Vida's presence during online events. Vida has been our house "music medium" (aka DJ) for our monthly community events, and while they have a very chill vibe, you are very aware of their gifted presence. As someone who has high anxiety around holding events, I have never once felt any stress around their involvement with them. Working, and communicating with Vida has been a very clear and smooth experience.
I'd been leading successful live events for 14+ years, but I didn't know how to create the same level of magic and engagement in a 1-3 day online event. I'd lead TONS of 1-3 hour online trainings, but meeting on Zoom for days at a time seemed daunting. I asked Vida to support me with my first full day online event to take some of the pressure off of me and create a more professional and engaging event than I could produce on my own. We created a super fun, engaging and awesome online event!